Santa Claus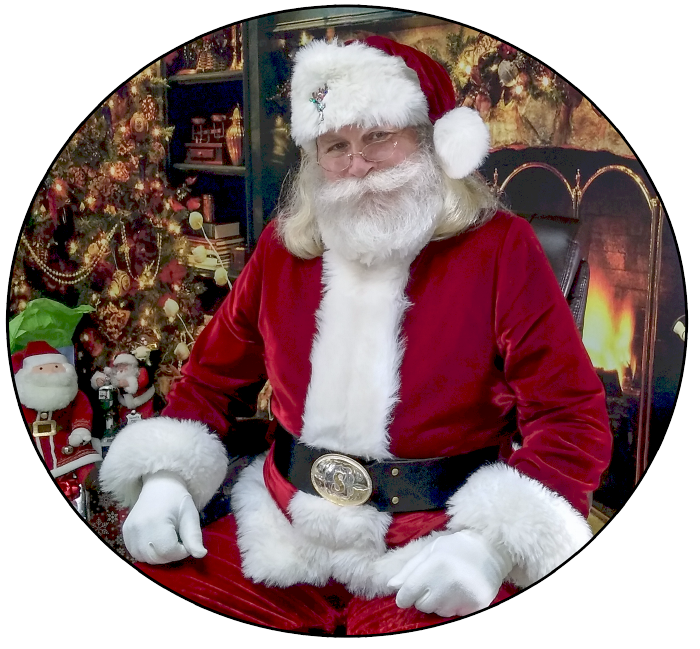 ARE YOU A GIVING PERSON?
HAVE YOU BEEN BLESSED?
HELP FEED SANTA'S REINDEER
Please share your Blessings TODAY by giving a donation of $5 $10 $25 $60 $100 or more. Thank You! - SANTA
Click on above DONATE button!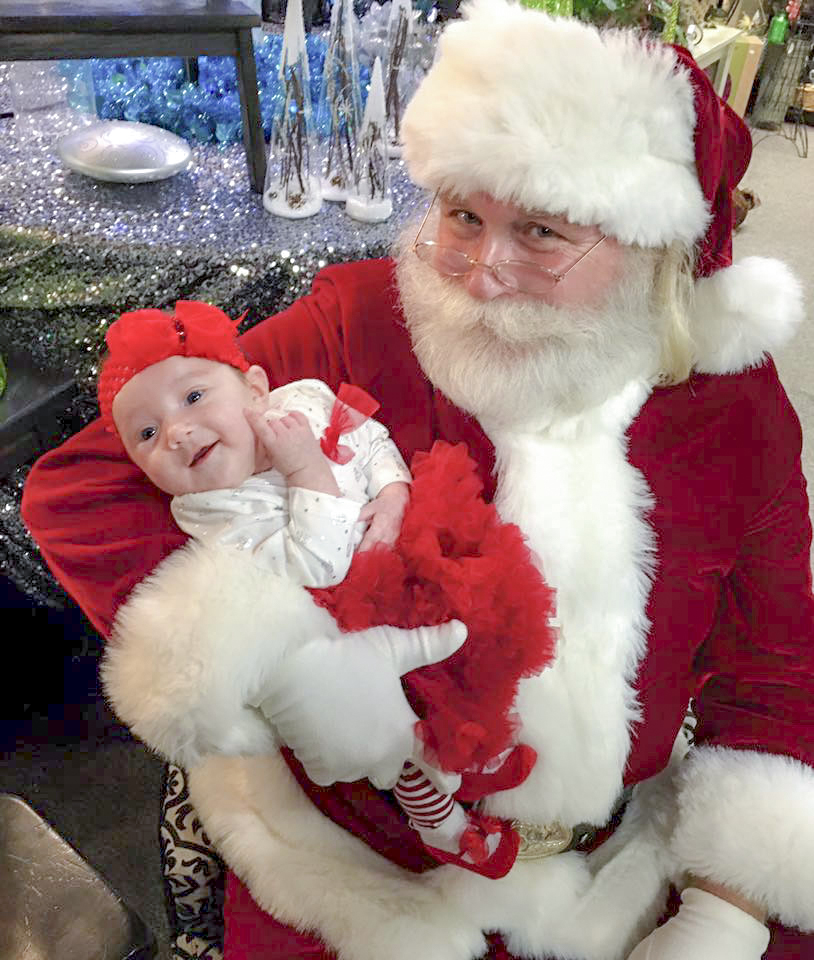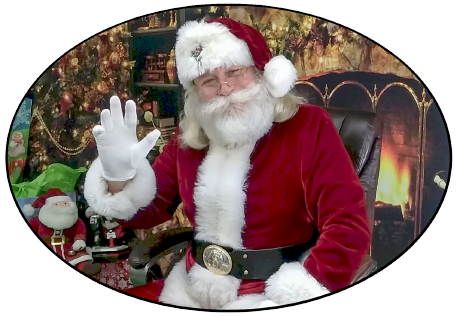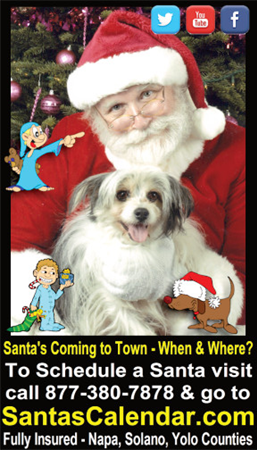 December 24, 2017 Sunday


Santa's Calendar - Christmas Eve


CALL 877-380-7878

PLEASE NOTE: ONLY "OPEN TO PUBLIC" EVENTS ARE SHOWN ON SANTASCALENDAR.COM - CALL OR EMAIL TO CHECK AVAILABILITY OF TIMES NOT FILLED WITH PUBLIC EVENTS. BELOW "BLANK" TIMES ARE FILLED WITH PRIVATE EVENTS, PHONE CALLS, VIDEO CALLS

8:00 am
8:30 am
9:00 am
9:30 am
10:00 am
Valley Church
5063 Maple Rd, Vacaville, CA 95687
10:15-1:00PM OPEN TO PUBLIC
10:30 am
11:00 am
11:30 am
NOON
12:30 pm
1:00 pm
1:30 pm
2:00 pm
2:30 pm
3:00 pm
3:30 pm
4:00 pm
4:30 pm
Sandy's house (Private)
4:30-5:30pm
5:00 pm
5:30 pm
6:00 pm
6:30 pm
Campos house - Dixon (Private)
6:30-7pm
7:00 pm
7:30 pm
Dave's house VV (Private)
7:30pm-8pm
8:00 pm
8:30 pm
9:00 pm
Raffi's house Martinez (Private)
9-10pm
9:30 pm
10:00 pm
10:30 pm
Monica's house - American Canyon (Private)
Arrive approx 10:30/10:45pm for 1/2 hour visit
11:00 pm
11:30 pm
12:00 am
12:30 am
1:00 am
1:30 am
2:00 am
2:30 am
3:00 am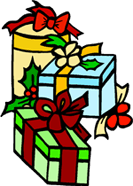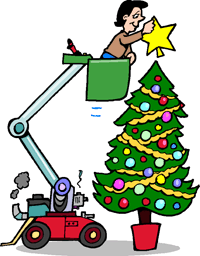 Santa's Coming to Town!
Santa's Calendar will magically change with newly scheduled events as we get closer to the Christmas Season showing where Santa will appear in Solano County, Yolo County, Contra Costa County, & Napa County! If you would like to schedule a special visit from Santa,
please contact us at


or call (877) 380-7878
with your requested date & time. One of Santa's Helpers will get back to you.

Santa's Visits are "FREE" to good causes
Such as Hospitals, Orphanage, Home-Bound Cancer Patients, Homeless Shelters, etc.
Santa gives priority to these visits.

All other appearances, Santa suggests the following donations to be paid to "Curtis"
who helps coordinate Santa's special visits in Vacaville, Fairfield, Dixon, Winters, Vallejo, Suisun City, American Canyon, Woodland, Davis, Napa, Benicia, Walnut Creek, Concord, Sacramento, Martinez, Crockett, Bay Area

Visits within 10 miles of Vacaville, CA
(Extra charge of $2.00 per mile for further distance):
$25 (1-10 minutes)
$60 (11-30 minutes)
$100 (31-60 minutes)
$125 (61-70 minutes)
$160 (71-90 minutes)
$200 (91-120 minutes)
and so on
NOTE: Prepayment at time of booking event is suggested. Spot/booking event will not be guaranteed until payment is received. Also, add extra $100 for Christmas Eve Visits before midnight. After midnight, add extra $250 for Christmas morning visits up to 7 am Christmas Day. After that - Santa heads home to get ready for the next year.
PHOTOGRAPHER IS AVAILABLE
Natalie Syverson
Call (707) 227-0325
http://www.nataliesyverson.com

Sponsoring Santa's Visits


Curtis




Call (877) 380-7878
All SANTA'S events & visits with us are insured up to $1,000,000
with K&K INSURANCE AGENCY (CA License #0334819)